STEP Programme (Scottish Trainee Enhanced Programme)
The STEP (Scottish Trainee Enhanced Programme) is normally a full day event, however, during the current pandemic is being held virtually over two half days, held twice a year in Scotland. STEP is targeted at International Medical Graduates. It has been running since 2014 and offers trainees an early insight into challenges they might face in GP training within the UK. During the day, through workshops and small group discussions, trainees can explore their own strengths and weaknesses and gain insight into predictors of success. Educational supervisors are encouraged to attend along with their trainee. 
So that the trainees do not miss out on this valuable opportunity, the STEP team delivered an online (via MS Teams) event during the month of July 2020. The event, usually delivered as a whole day, was split into 2 afternoon sessions and each session was delivered twice in order to help attendance. The topics covered over the 2 sessions were:
Session A:
Differential Attainment- Key Facts
Culture and Transition
Reflection and e-Portfolio
Session B:
AKT- Key facts
Communication Skills
Success Factors and Helpful Interventions
Dates for future events:
Dates have now been confirmed for the STEP event for February start IMG GPST's as follows:
Tuesday the 9th March: 1300-1700hrs Session A
Thursday the 11th March: 1300-1700 hrs Session B
Attendance at one of each of the sessions is required.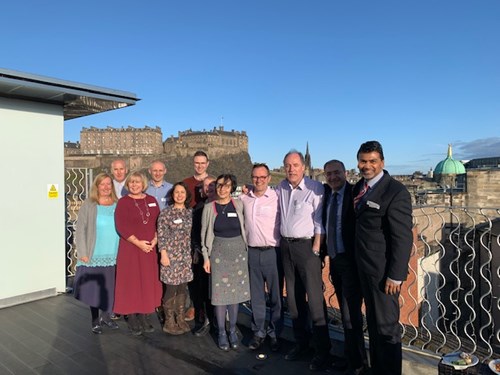 ---
---