Meet the Team
Deanery Staff
Our Dental Postgraduate and Associate Postgraduate Dean provide practical knowledge, experience and accountability for postgraduate dental training throughout Scotland. 
The day to day management of training programmes, including their quality management, rests with the postgraduate Deans who are accountable to NES.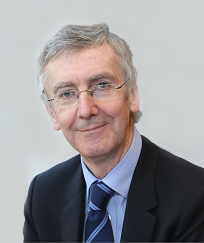 Dr David Felix        Email: david.felix@nhs.scot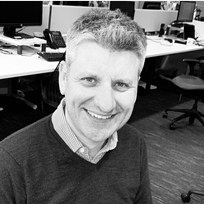 Dr Donald Thomson      Email: donald.thomson@nhs.scot
For trainee enquiries, please contact:

Core Training
Email: dentalcoretraining@nes.scot.nhs.uk
Specialty Training
Email: dentalspecialtytraining@nes.scot.nhs.uk
Study Leave
Email: dentalstudyleave@nes.scot.nhs.uk
Programme Leads
Specialty Training Programme Directors
These are clinicians on the ground with an oversight of their training programmes. Training Programme Directors (TPD) report directly to the Postgraduate Dean or appropriate Deanery representative to provide direct advice on specialty training programmes.
Dental and Maxillofacial Radiology

Dr Donald Thomson

Dental Public Health

Mrs Jennifer Rogers

Oral and Maxillofacial Pathology

Dr Brendan Conn

Oral Medicine

Professor John Gibson

 Oral Surgery

East: Dr Ailsa Morrison  

West: Dr Christine Goodall  

Orthodontics

East: Dr Grant McIntyre

South-East: Dr Fiona Irving

West: Dr Lucy Chung 

Paediatric Dentistry

South-East: Dr Jennie Foley

West: Dr Alison Cairns        

Restorative Dentistry

East: Dr Pauline Maillou

South-East: Dr Adrian Pace-Balzan

West: Dr Sachin Jauhar

 Special Care Dentistry

 

Dr Petrina Sweeney

 
Dental Centres
Information about our dental centres is available on our corporate website.